CALIFORNIA MOBILE DISC JOCKEY

Northern California's Premiere Disc Jockey Services- Sonoma, Ca. 95476

707-481-2261

California Mobile Entertainment has a primary focus of performing at weddings in Napa & Sonoma County for the last twenty-eight years. Almost all of our time performing is with the most knowledgeable wedding planners at some of the most sought after wineries and resorts in the area. We have performed weddings for celebrities, diplomats and CEO's from all over the United States. I mention this because there is a level of performance expectation.        

  We have customized our equipment and wedding packages to suit each venue and each clients preference. 

Huge Music libraries used to be a sales point but with APP services like Spotify and iTunes anyone can build a library of music, the area of our expertise is when and how do you play the right music to make all generations feel included? We can answer that question and even better read the crowd and switch it up if needed based on experience. Keep in mind if you only have 1.5 hours (approx.45 songs)for dance music you don't want filler. You want the best music selections being played to  have a successful evening.     

We welcome you to contact us for a free consultation and lets discuss your venue, time lines, music interests and how you want your wedding to be successful.

***COVID Update May 2021 for Sonoma & Napa, wedding season is back in full swing and sites and services are booking up fast. We had several carry over weddings from 2020 but have open dates in June, August, September and October. We are also booking events for 2022. Some of the most requested sites are booking up quickly. Call for more information.  

 Courtyard, Mayacama Country Club, Windsor, Ca

Solage Calistoga Resort & Spa, Calistoga, Ca

Ramekins Culinary School, Sonoma, Ca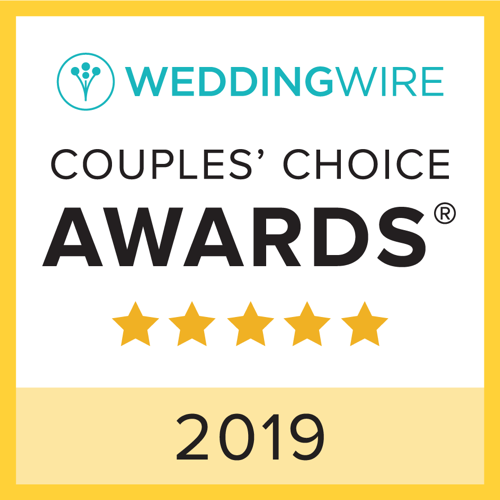 Viansa Winery in Sonoma, Ca